[rev_slider alias="home-1″][/rev_slider]
Courses
Why Scuola?
Language Courses to Help You Explore The World
Each one is a native English speaker and is certified by the New York State Education Department.
Scuola is an online learning and teaching school with over 10000 courses and 1 million students.
Online learning is booming as more universities and businesses recognize the benefits it brings to students.
Testimonials
Founded 20 years ago – in
1999
as a small language center, today we have educated more than
15,000
people. Jenna Smith Germany, 28
Meet Our Teachers
Pricing & Dates
Our interactive teaching method engages you in the learning process so that you learn communication skills and develop confidence quickly.
Keep an open mind
Lessen the Effects of Culture Shock
Culture shock occurs when your values and customs conflict with those of a new culture. When this happens, misunderstandings and confusion can occur. There are several ways to lessen the impact of culture shock.
Play Video
Follow Us On Instagram
Do yourself a favor and head over to Instagram to follow @Scuola! Check our featured posts down below.
Sign Up For A Free Trial
Signing up with free trials can help you findthe right online education provider.
Speaking
Integrated Class
Our ESL program is also licenced to operate by the State of California's Bureau for Private Postsecondary and Vocational Education.
Read More
Free Trial
Your data is safe with us!
How to Apply?
Tuition Calculator
This calculator is mainly intended for use in the U.S.
Read FAQ
Student Information
Regulations and information Service for Students.
Read FAQ
Payment Information
More information about the payment options available
Read FAQ
Registration
View registration status, update student term data
Read FAQ
Locations
View All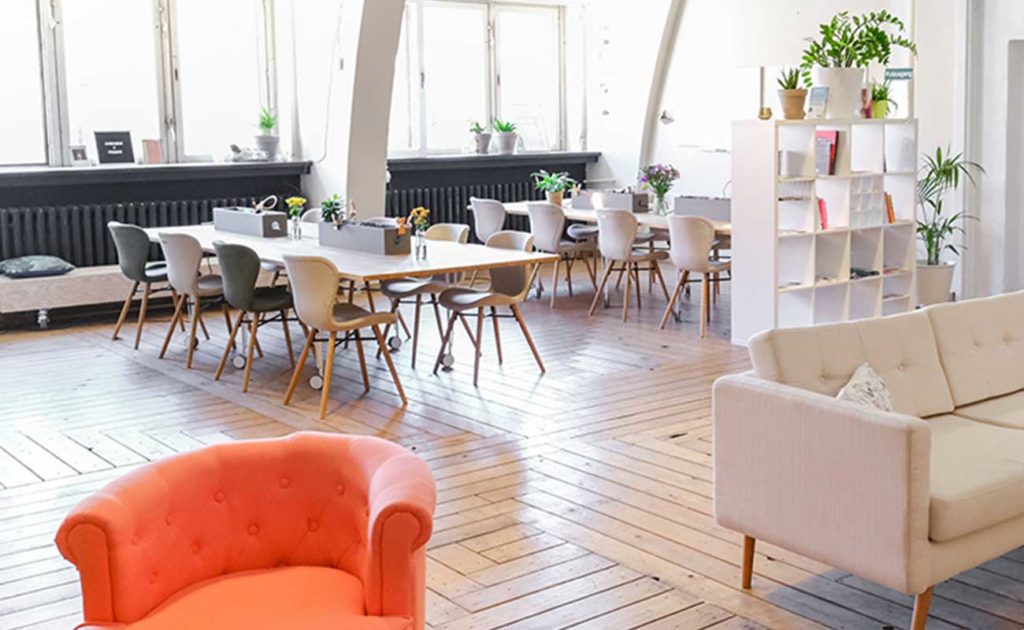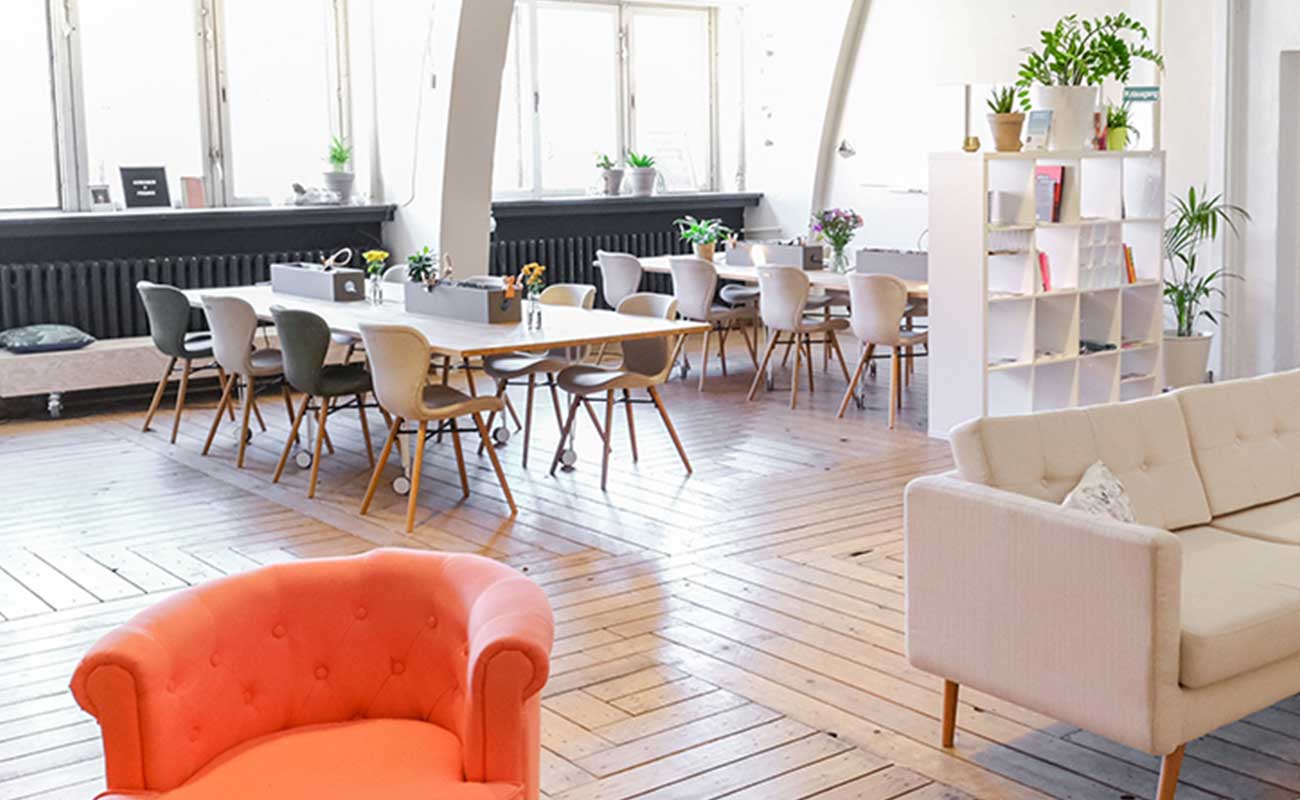 Come And Visit Us
359 Van Brunt St, Brooklyn, NY 11231, USA
Book A Free Lesson
+1 (800) 646-286-4018 +1 (800) 212-240-8386
Scuola New York English School
36 W 138th St, New York, NY, 10037
TALK Aventura is located in this "City of Excellence", an affluent international city to the north of the Miami metropolitan area. It is located just minutes from the beautiful beaches of Hallandale, Golden Beach and Sunny Isles.
13 Classrooms
Outside Seating Area
Ample Free Parking Available
Free Wi-Fi Access
Student Lounge
Dedicated Teachers
Easy Transport
Dog Friendly
Learn More
Got a Question?
Don't heistate to get in touch with us,our friendly team is here to help.
Click Here